Healthy and Lean Box
£32.00
Enjoy a selection of our most popular & delicious lean cuts allowing you to get the full healthy experience without denting your wallet. The box contains hand selected favourites, all bursting with flavour and grass fed protein (red meat only), vitamins and nutrients.
Whether you're pressed for time or feeling super hungry, we've put together a lean box full of flavours to delight your taste buds but quick and easy enough to cook in moments. With seven meals for two people, why not give our healthy taster box a try and put a delicious meal on the table every night this week. Featuring only British farm meats – get the perfect taste of healthy in one delicious meat box today.
2 x Chicken Fillets – Skinless, approx 170-195g (6-7oz) each
1 x Turkey and Sage Burger – 4 Per Pack, approx 580g
1 x Diced Turkey Breast – approx 500g
1 x Lean Minced Beef – approx 500g
1 x Moroccan Chicken Sausage – 8 Per Pack, approx 550g
You can have your order delivered Tuesday to Saturday. The Nationwide flat rate charge is £5.95 for weekday deliveries, the charge for a Saturday delivery is £8.00. Order before for 12 midday Monday to Friday for next day delivery. T&C's apply, check our delivery policy for further details. Customers in the EX17 postcode area can choose free local delivery.
Description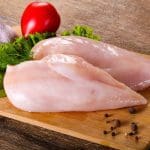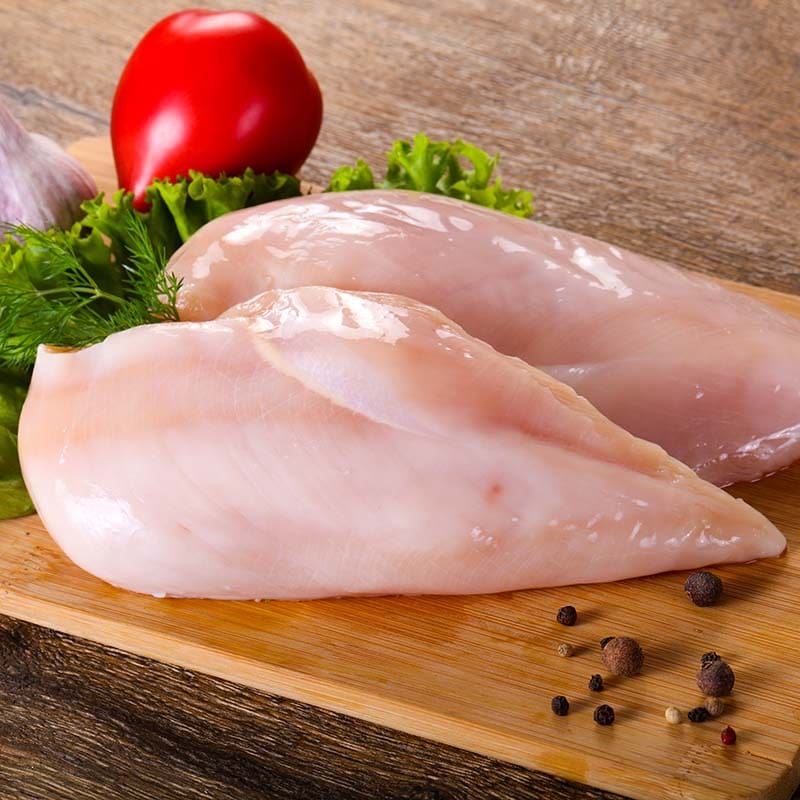 Chicken Fillets
– Skinless, approx 170-195g (6-7oz) each
If you want "super tasty" combined with "super healthy"! you want our perfect poultry. With a creamy, buttery flavour and nothing but pure chicken. Our premium British farm fillets won't shrink in the pan but will help you shrink those fats and carbs. Healthy meat doesn't get any better.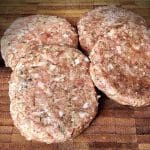 Turkey and Sage Burger
– 4 Per Pack, approx 580g
Forget the beef burger, there's a new kid in town! Succulent and full flavoured with a hint of sage, our delicious, super healthy gluten free, British turkey burgers give you a meaty burger feast without the guilt. Low in fat and high in natural protein, healthy tasty burgers have arrived.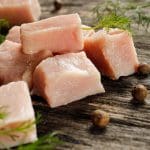 Diced Turkey Breast
– approx 500g
Diced Welsh turkey breast, tender and takes any sauce of your creation. Super high in Protein and naturally low in fats and Carbs.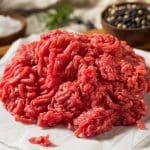 Lean Minced Beef
– approx 500g
Our premium Sirloin is cut from the densely flavoured portion of the rib. Our master butchers trim this steak meticulously giving one of the juiciest, tenderest sirloins available anywhere. Beautiful, tender steaks, hand cut from our prime beef.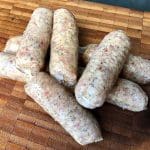 Moroccan Chicken Sausage
– 8 Per Pack, approx 550g
A delicious juicy and flavoursome feast. Our natural 100% British healthy chicken sausages are packed full of lean nutritious goodness and are low in fat but high in protein and taste- Guaranteed gluten-free yumminess!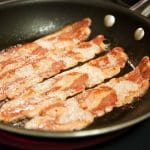 Turkey Bacon – Approx 6 thick cut Rashers
Sourced from selected local British farms, our Turkey rashers offer a genuine lean and healthy choice as an alternative to Bacon. As well as being lower in sodium and in fat they are high in protein.