Protein Power Taster Box
£28.35
Featuring our most popular & delicious lean cuts allowing you to get the full super protein experience, our protein power box contains the daily essential favourites for those wanting to build muscle but want high quality grass fed protein, nutrients and taste.
Our Protein power box is perfect for those with a ravenous appetite and pressed for time. Created to be quick and easy enough to cook in minutes and enough for seven meals for two people, why not give our muscle boosting protein power box a try today?
Featuring only the finest grass fed British farm meats, with flavour qualities that are unsurpassed, muscle food doesn't get any tastier than this.
Protein Power Taster Box
4 x Chicken Fillets – Skinless, approx 170-195g (6-7oz) each
2 x Lean Rump Steak – approx 227g (8oz) each
1 x Lean Minced Beef – approx 500g
1 x Diced Turkey Breast – approx 500g
1 x Bacon Medallions – approx 10 Rashers, 350g
You can have your order delivered Tuesday to Saturday. The Nationwide flat rate charge is £5.95 for weekday deliveries, the charge for a Saturday delivery is £12.00. Order before for 12 midday Monday to Friday for next day delivery. T&C's apply, check our delivery policy for further details. Customers in the EX17 postcode area can choose free local delivery.
Christmas Delivery
With this year promising to be ultra busy for online orders and courier deliveries, we would like to encourage customers to place their order and receive delivery as early as possible to avoid the Christmas rush. We have specifically decided not to deliver just prior to Christmas as we believe your order is too important to be lost or damaged in the last minute rush we expect this year. We would much rather you received the meat safely into your freezer in plenty of time, so you have satisfaction guaranteed.
Description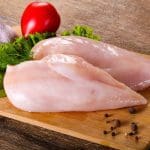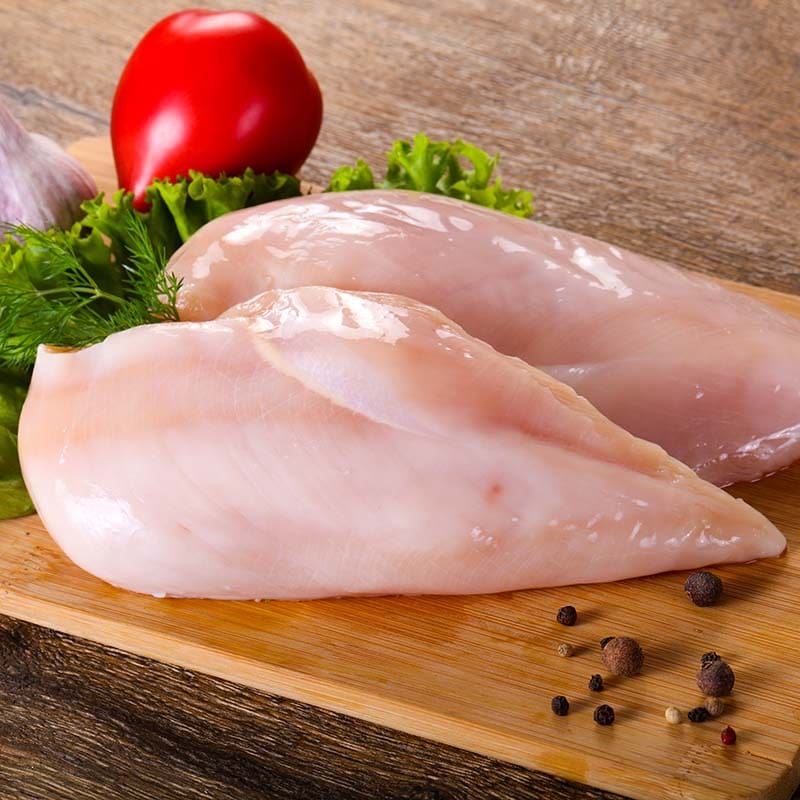 Chicken Fillets
– Skinless, approx 170-195g (6-7oz) each
If you want "super tasty" combined with "super healthy"! you want our perfect poultry. With a creamy, buttery flavour and nothing but pure chicken. Our premium British farm fillets won't shrink in the pan but will help you shrink those fats and carbs. Healthy meat doesn't get any better.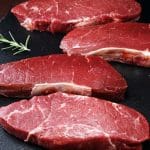 Lean Rump Steak
– approx 227g (8oz) each
With more flavour than a fillet steak and with a firmer texture, our British rump steaks are properly matured to create a fuller flavour. Rump steaks are a full flavoured treat and a more than deserving alternative to our more popular steaks. Hand cut by our master butchers.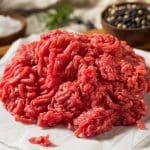 Lean Minced Beef
– approx 500g
Our lean minced beef is the perfect partner for all sorts healthy recipes, our mince maintains the balance between tasty succulence and healthy goodness. Less than 5% fat.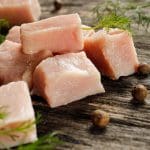 Diced Turkey Breast
– approx 500g
Diced Welsh turkey breast, tender and takes any sauce of your creation. Super high in Protein and naturally low in fats and Carbs.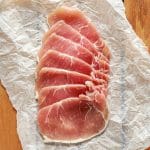 Bacon Medallions
– approx 10 Rashers, 350g
British Bacon trimmed of all the excess by our butchers to leave virtually fat free, juicy unsmoked medallions. High in protein and low in saturated fat, perfect grilled and popped into wholemeal bread with runny free range eggs. The perfect healthy breakfast!