Turkey and Gammon Box
£45.00
Feeds 4 People for approximately 5 Meals.
1 x Turkey Breast Joint – Boneless, approx 1200g
1 x Gammon Joint – Boneless, approx 1200g
4 x Turkey Escalope – approx 200g (7oz) each
4 x Gammon Steaks – Rind on, approx 227g (8oz) each
1 x Diced Turkey – approx 500g
You can have your order delivered Tuesday to Saturday. The Nationwide flat rate charge is £5.95 for weekday deliveries, the charge for a Saturday delivery is £12.00. Order before for 12 midday Monday to Friday for next day delivery. T&C's apply, check our delivery policy for further details. Customers in the EX17 postcode area can choose free local delivery.
Christmas Delivery
With this year promising to be ultra busy for online orders and courier deliveries, we would like to encourage customers to place their order and receive delivery as early as possible to avoid the Christmas rush. We have specifically decided not to deliver just prior to Christmas as we believe your order is too important to be lost or damaged in the last minute rush we expect this year. We would much rather you received the meat safely into your freezer in plenty of time, so you have satisfaction guaranteed.
Description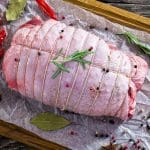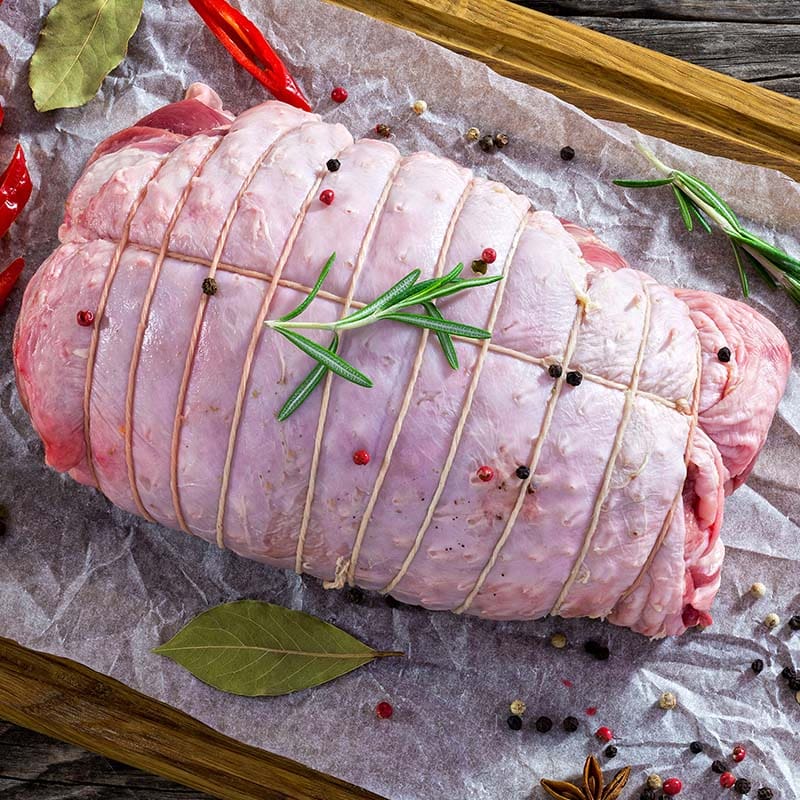 Turkey Breast Joint
 – Boneless, approx 1200g
We prepare these delicious boneless turkey breast joints from turkeys we source from the Welsh valleys.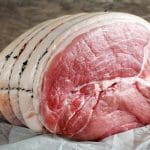 Gammon Joint
 – Boneless, approx 1200g
Salted leg of prime British pork. A flavoursome tender joint perfect to roast and eat hot or as succulent homemade ham.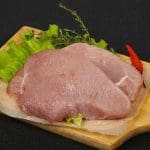 Turkey Escalope
 – approx 200g (7oz) each
A favourite amongst any of those wanting super lean, tasty and healthy meat. Naturally high in protein and low in fat, these escalope's are a flexible addition to any calorie controlled diet or just those who love the taste of turkey.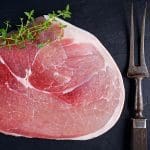 Gammon Steaks
 – Rind on, approx 227g (8oz) each
Our best ever British salted pork steak, wonderful fried, grilled or on the BBQ. A quick and popular cut of meat.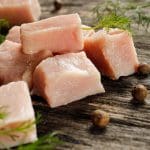 Diced Turkey
 – approx 500g
Diced Welsh turkey breast, tender and takes any sauce of your creation. Super high in Protein and naturally low in fats and Carbs.