The Meat Box Company
The South West of England, and in our opinion Devon, produces the best meat in the world. It starts with the soil, which is a beautiful red here on Elston Farm and ends with the perfect amounts of rain and sunshine to grow luxurious grass. The grass is eaten by the animals and they turn it into nutrient dense meat full of omega 3s and the complex proteins that keep us healthy.
Red meat production in this region is good for the climate due to grasses capability in storing carbon in the soil. It is also great for nature, as species rich grasslands are full of biodiversity. However, most importantly, our meats taste amazing!
The Meat Box Company has been created as online butchers to supply this delicious meat across the UK.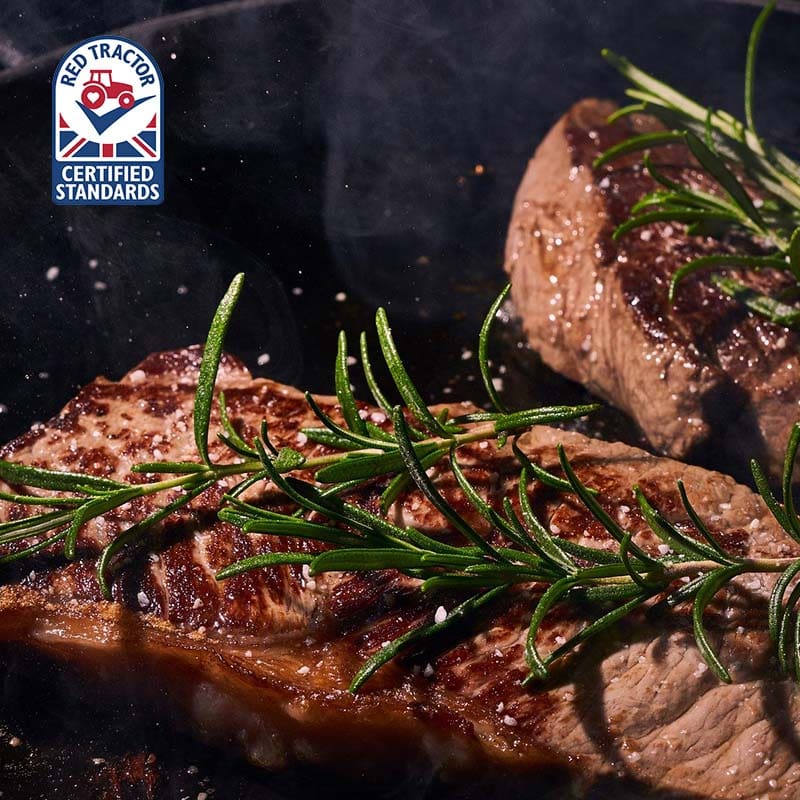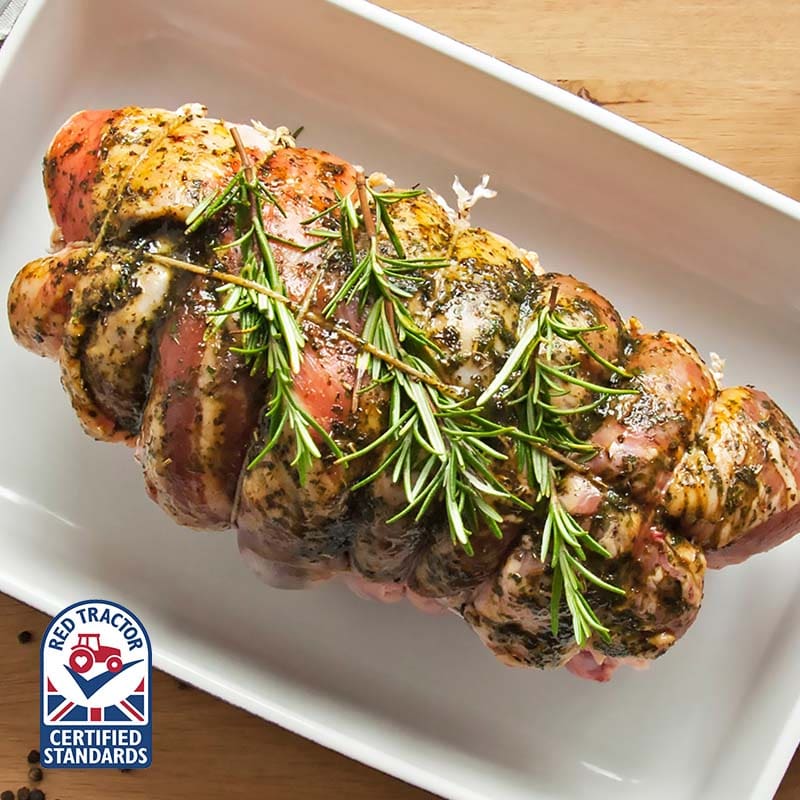 Elston Farm, the home of The Meat Box Company
Let's make this simple… The South West of England produces the best meat in the world. We have been supplying our award winning British meat to fine restaurants, hotels and gastro pubs across the West Country for over 60 years. Now is the perfect time to let you tuck into our best cuts and joints from the comfort of your home.
Whilst every effort is made to source locally reared livestock, sometimes, during periods of excessive demand we may have to source meat from further afield, but it will always remain of the highest quality and be fully traceable.
Andy Gray – Elston Farm
Keep up-to-date with The Meat Box Company Newsletter
Sign up for our newsletter to get news and special offers in your inbox.