We like nature, that's one of the reasons I made the life choice to stay in Devon. There's lots of it around here and we would like to keep what we have and add a lot more.
As land managers we have the opportunity to influence this, for good or bad. We aim to bring in new practices to improve our natural capital, our biodiversity, improve our climate and mitigate some of the activities we cannot avoid by just existing.
As meat buyers and butchers, we can also influence our supply chain. For this reason, we are soon going to list a premium range of beef from Farm Wilder a Community Interest Company, a non-profit organisation that works to make farming more sustainable and better for wildlife. It was founded in January 2019 by former BBC Natural History Unit executive producer Tim Martin, an award-winning film maker and passionate naturalist assisted by fellow director Luke Dale Harris a former investigative environmental journalist who currently provides farm and policy advice with the Farming and Wildlife Advisory Group. He is based in Dartmoor.
They are helping farmers who maintain great wildlife habitat to have the work they do recognised, with fair pricing, and a way of selling that allows the consumer (you) to know the choice you have made helps wildlife, caring farmers and the natural environment. We are listing the beef from an angus bullock that grazed on Haytor Down, a renowned beauty spot on Dartmoor.
The farm producing this beef helps protect marsh fritillary butterflies. This stunning butterfly was once widespread across Britain, but now it's reduced to a few last strongholds in the west, including Dartmoor. Dartmoor is also home to the spring visiting cuckoos, once widespread we now hear fewer and fewer in Devon away from the moor but the style or meat production on Dartmoor with grazed native breeds produces a habitat the cuckoo returns for.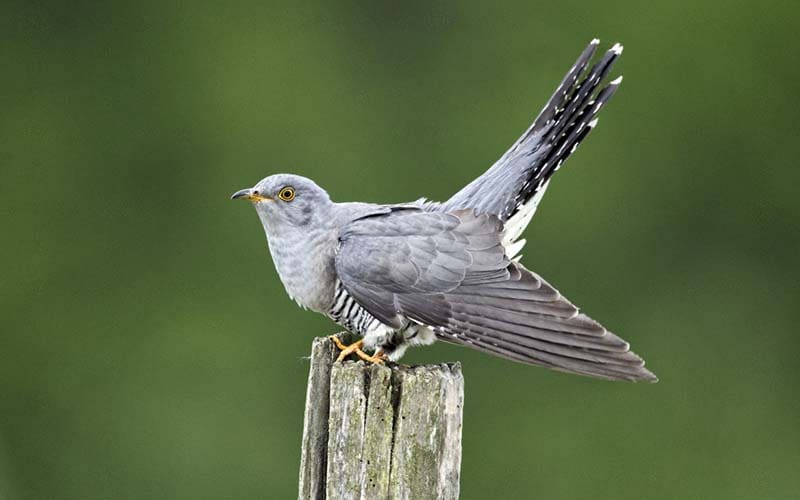 These native breeds grazed on species rich moorland grass and heather have a spectacular flavour and texture and this will be a great opportunity to buy some meat that tastes delicious and helps the natural world.
Watch our website, we are launching this soon.